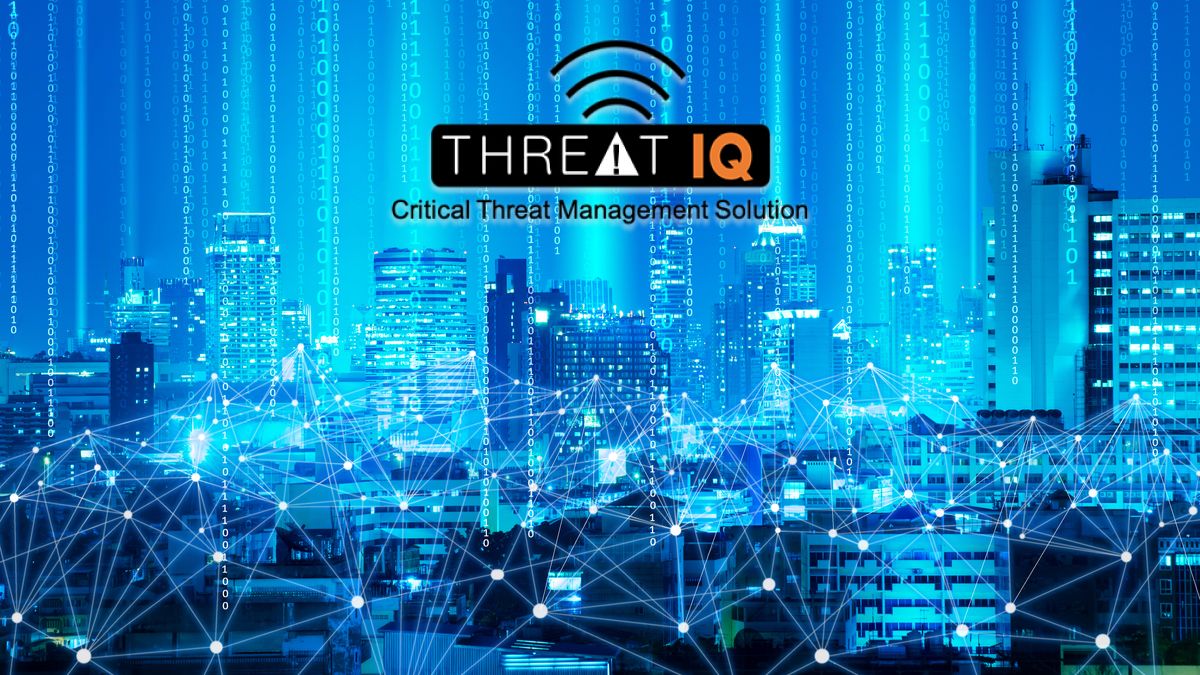 THREAT-IQ
---
Our patent pending proprietary Critical Threat Management Solution herein known as THREAT-IQ, was created to provide an analytical and procedural overview for all law enforcement, military organizations, and first responders to quickly develop a well-executed course of action using real-time live intelligence from multiple source points while responding to a critical threat or AOR combat event that disrupts daily operations within a facility, or geographic location. THREAT- IQ's main purpose and mission is to minimize loss of life by decreasing tactical responses from threat to event using either our enterprise solution and/or ruggedized deployable units that provide user friendly patented cost effective SMART innovative technology.
Secure Internet of Things (IoT)
---
As part of our Proprietary THREAT-IQ solution we have integrated our own secure IoT capability to monitor, detect, identify, alert and manage both authorized and unauthorized IoT devices on the network! Secure IoT control (Internet of Things) is achieved by integrating a capability to continuously monitor and query IoT devices using the MQTT protocol and TCP/IP stack. This allows for the solution to simultaneously monitor physical security devices on the network for critical incidents and rogue IoT which may try to connect to the network.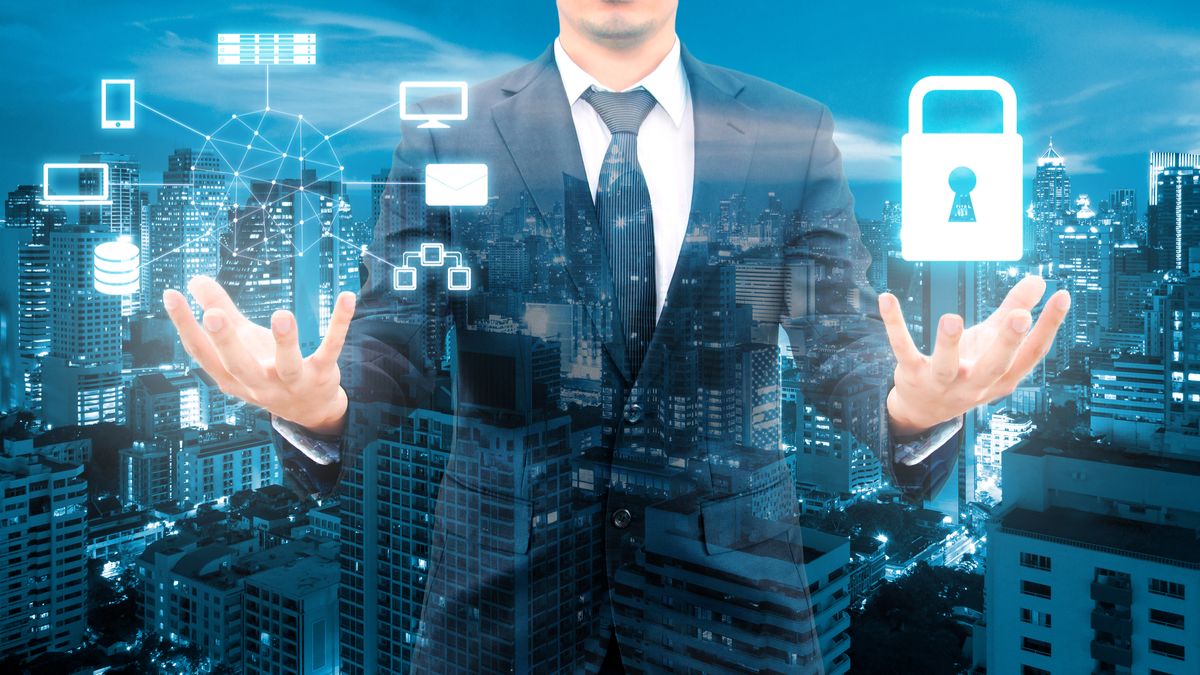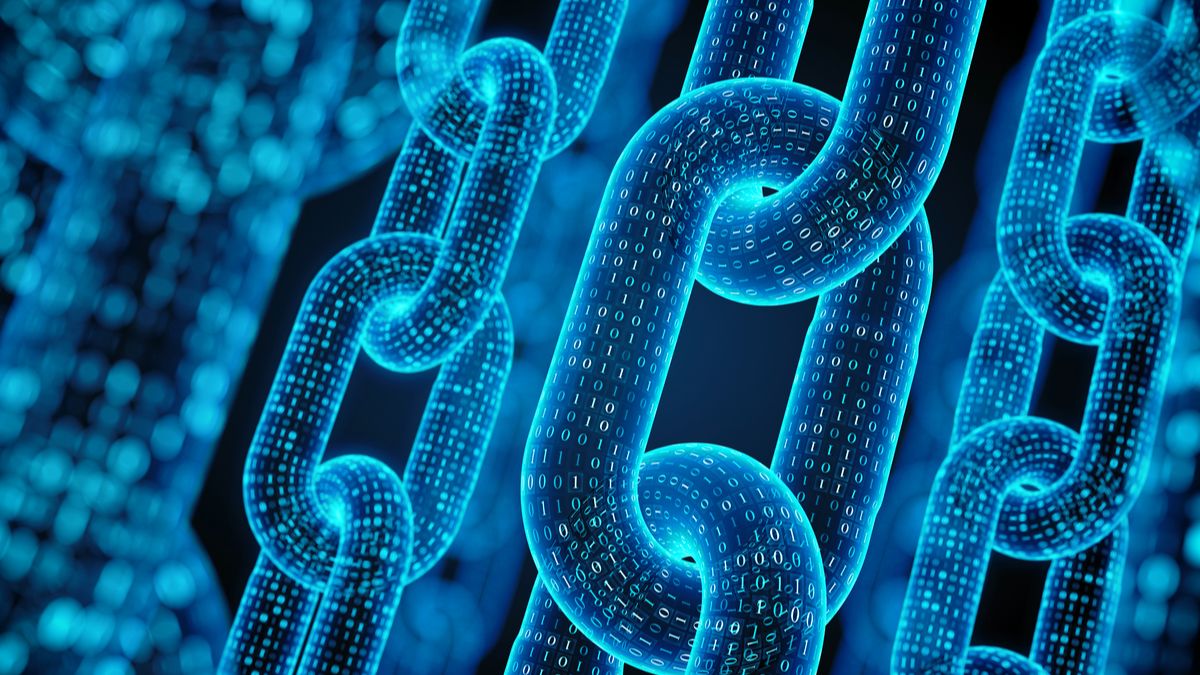 Secure Blockchain Technologies
---
​Stealth Entry created a patent pending Blockchain encryption solution to ensure the integrity and confidentiality of data in transit and at rest! Our technology provides the power of the Blockchain and Smart contracts to ensure integrity and non- repudiation of transactions, but also it can also provide verified geo-fenced capabilities. Service providers and users can use policy to ensure digital assets can be geo tracked through verifiable locations which will empower clients to deliver trusted peer-to-peer transfer of digital assets using requirements based on policy enforcement for compliance. Parties can now freely use digital assets, while also being able to prove where transactions occurred and enforced by applicable compliance requirements.