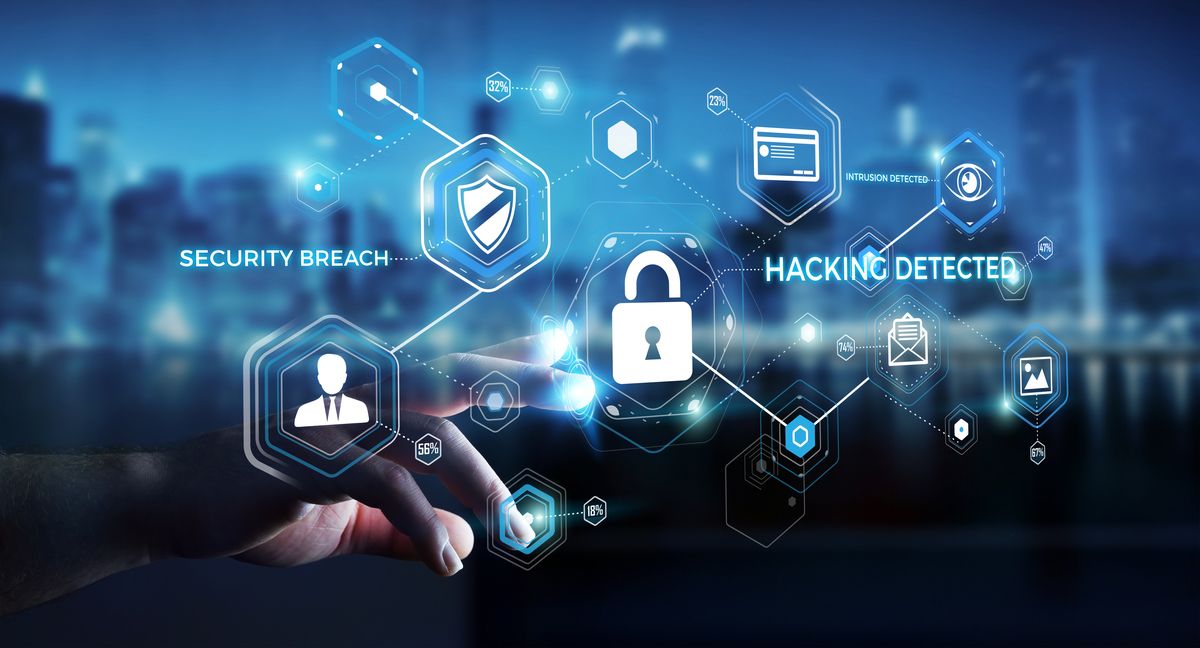 Cyber Security Services
---
Our Cyber Intelligence operators and analysts are highly trained team members with years of experience in the Department of Defense and Industry Technology enterprises with high level industry security certifications, so you know you are getting quality professionals handling your cyber security needs!
Cyber Security Assessments
---
Stealth Entry's team of Certified Penetration Testers has the credentials and experience to secure your network infrastructure and your applications. We conduct comprehensive Penetration Tests with actionable results. Our Security Consultants test your network infrastructure, systems, and/or applications with proven, industry standard methodologies such as the DoD Red Team methodology, NIST, NERC-CIP, and the Open community PTES standard! Our reports and collaborative consulting approach provide practical steps and guidance to increase your security posture and reduce your risk and vulnerability exposure. Stealth Entry provides: •Penetration Testing (infrastructure, systems, and applications) • Red Team Assessments• Web Application Security Assessments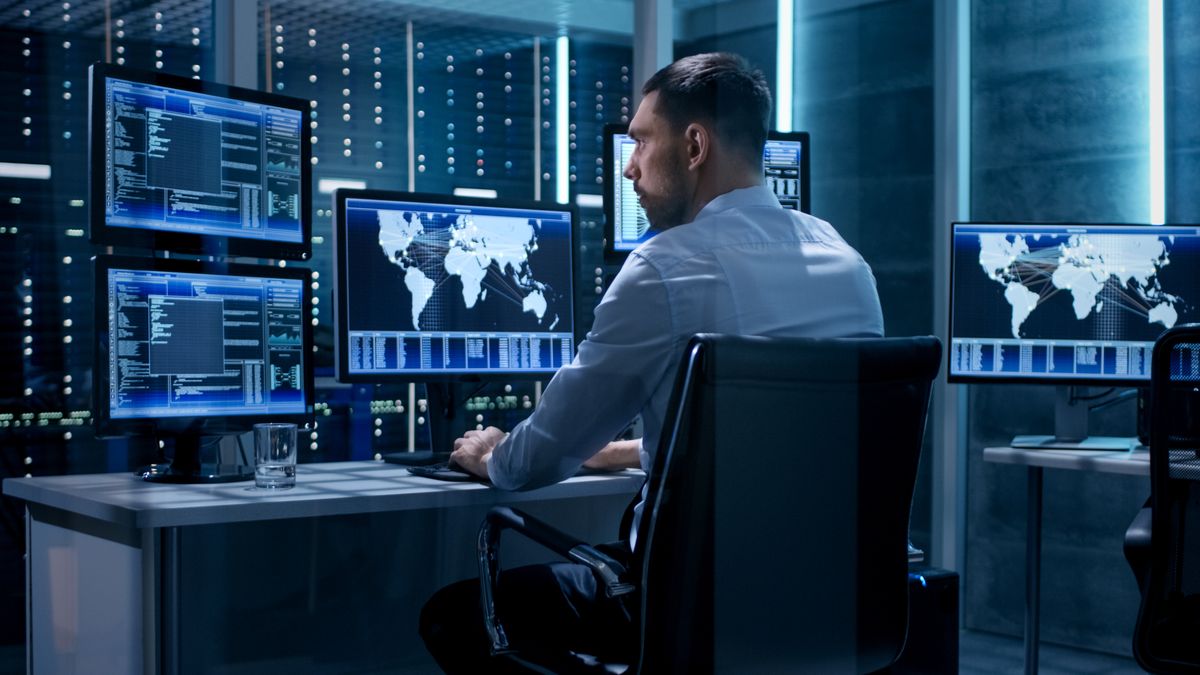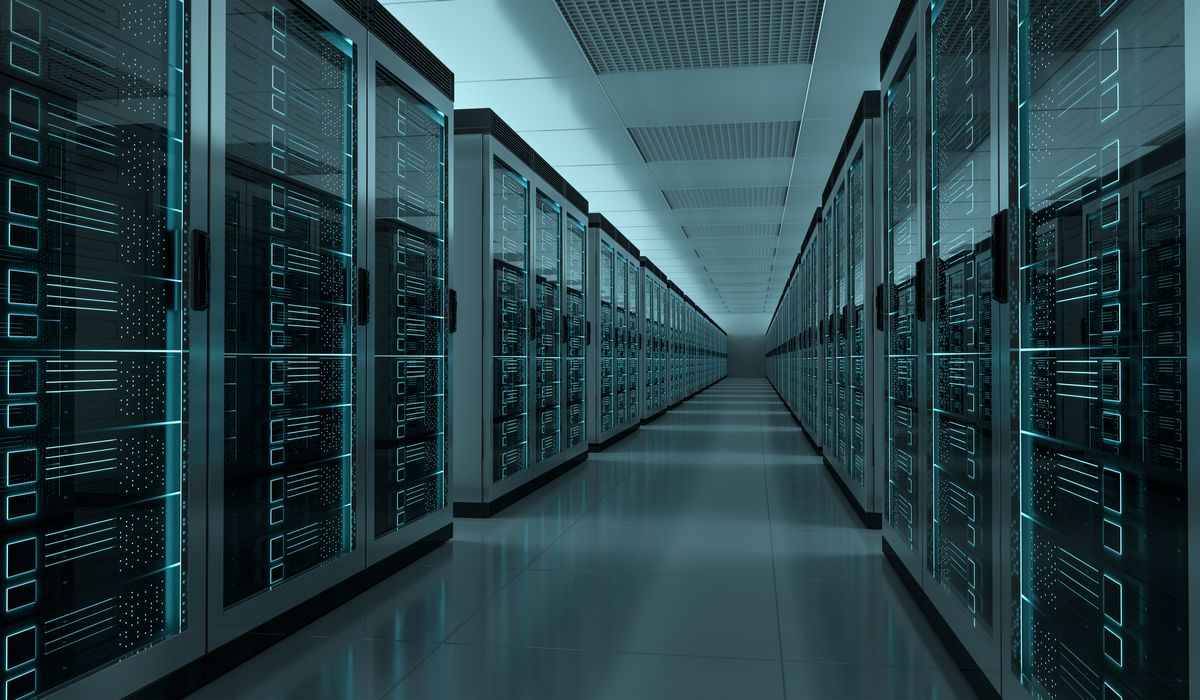 Secure Cloud Service
---
Stealth Entry is your number one choice as a Security Complaint Cloud Services Provider. If your organization is currently planning to migrate your corporate digital assets to the Cloud, we can fully support your project throughout its full lifecycle! Our Cloud Security and Cloud Architects can secure and manage your applications providing full HIPAA Compliant, HITRUST Certified Healthcare Clouds and FedRAMP Compliant Government Clouds with your company's required or regulatory standards at the application level. We also provide IaaS and PaaS security compliance to include all software and data running in the cloud – saving you hundreds of thousands of dollars, and months of time and effort.
Cyber Security Training
---
As an Authorized Training Center for the EC-Council, our certified instructors are authorized to teach, and we offer a wealth of EC-Council courses in the disciplines of Ethical Hacking, Forensics, and Incident Response. The EC-Council curriculum is a comprehensive answer to the training requirement of bringing personnel up to the skill level required for certification to be certified of Computer Network Security Operators and Analysts. ​Our Certified Instructors have years of practical experience in both the Department of Defense and Corporate industries. This way you can rest assured you are being taught by professionals currently working within the Information Security Arena. Our instructors can provide the training you need in a mixture of delivery options.